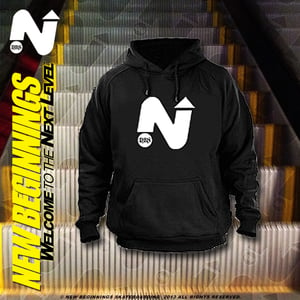 $

49.99
NOW AVAILABLE!
NEW BEGINNINGS skateboarding presents
"THE BASICS" TEAM LOGO HOODED SWEATSHIRT
Featuring the NBS™ "N" Team Logo Design On the Front. Available In Multiple Sizes From SM - 3XL (Listed in the menu below) This Sweatshirt Is a Standard Loose, Boxy Fitting Hoodie. %50 Cotton, %50 Polyester.
(Please allow 1-2 weeks for item(s) to arrive from release date. We currently only ship within the ten provinces of Canada and the Continental USA).